Florida Department Of Health In Lake County Urges Vaccination As Flu Season Intensifies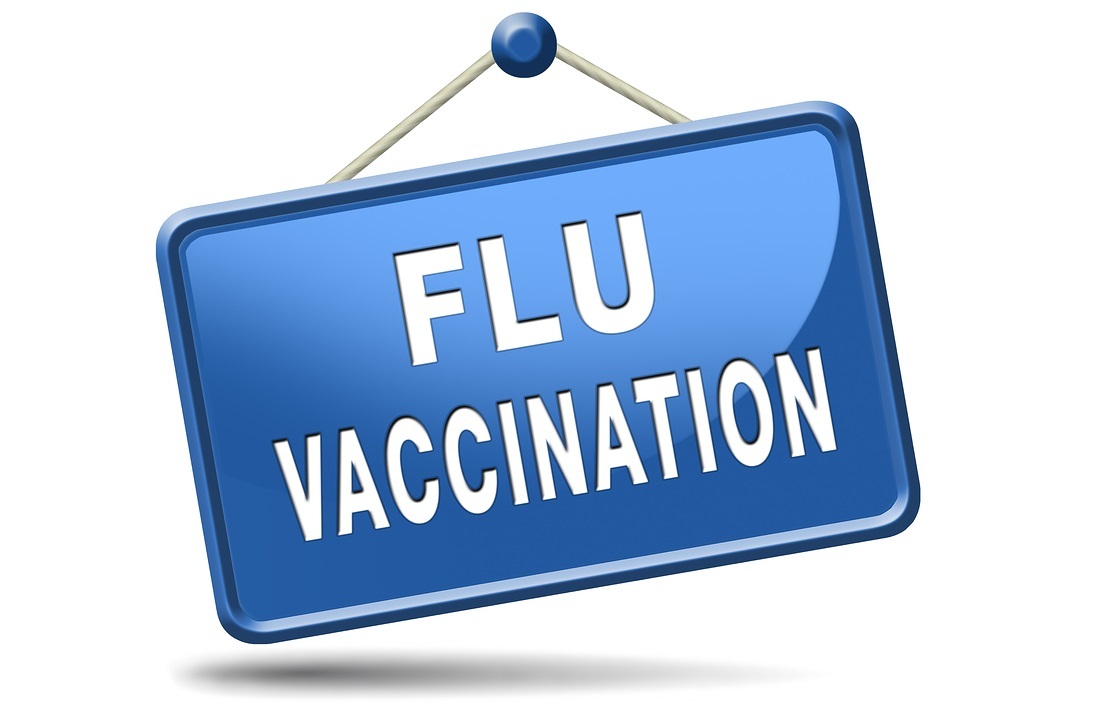 EUSTIS — With the 2016-2017 flu season in full swing and influenza activity increasing across the state, it is critical that all Floridians get the flu vaccine to protect against infection and help prevent the spread of seasonal flu to others. It is never too late to get your flu shot. While most cases of flu are mild, there are exceptions...

---------------
 
Florida Department Of Health In Seminole County Urges Vaccination As Flu Season Intensifies

SANFORD — With the 2016-2017 flu season in full swing and influenza activity increasing across the state, it is critical that all Floridians get the flu vaccine to protect against infection and help prevent the spread of seasonal flu to others. It is never too late to get your flu shot. While most cases of flu are mild, there are exceptions...
-----------
Florida Department Of Health In Seminole County Recognizes Cervical Health Awareness Month


SANFORD — The Florida Department of Health in Seminole County (DOH-Seminole) recognizes January as Cervical Health Awareness Month, a time to educate, encourage and empower women to visit their health care provider for information and screening for cervical cancer...